Welcome to our website
Welcome to the home of www.asite4u.co.uk, we aim to deliver websites for individuals, organizations and small to medium sized businesses who wish to have web presence but do not wish to pay a fortune to achieve it.
We have spent the last three years planning our business strategy, building test web sites and setting up our servers. Now we are delivering live sites for real clients. What is our business plan? To deliver and host successful web sites at a reasonable cost and build long term partnerships with our clients. Rentals start from £65 per annum which means that every business can now afford a web site.
The annual rental includes:-
Domain Name of your Choice
Creation of a web site
Hosting of the web site
Personalized e-mail names
Search Engine Submission
Free hit counter if required
No Adverts or Banners
Whether you want a family history site, hobby or to show your wedding or holiday photo's, a single page online brochure, or a database backed site, complete with shopping basket and credit card payment, supply us with the artwork and content and we will supply your site within 24 hours. If you want us to supply the artwork and content it may take a little longer depending on your requirements.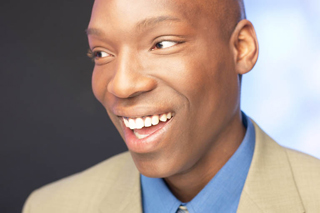 Remember, a website is not just a marketing tool - it is also a business tool . It is perfectly okay to have an Internet billboard that simply contains contact information, but why settle for that when your site can do so much more?
Even the smallest local business can utilize the power of the Internet to be more efficient and to build revenue. Once you start thinking about it, it is easy to get excited about the potential for an internet site.